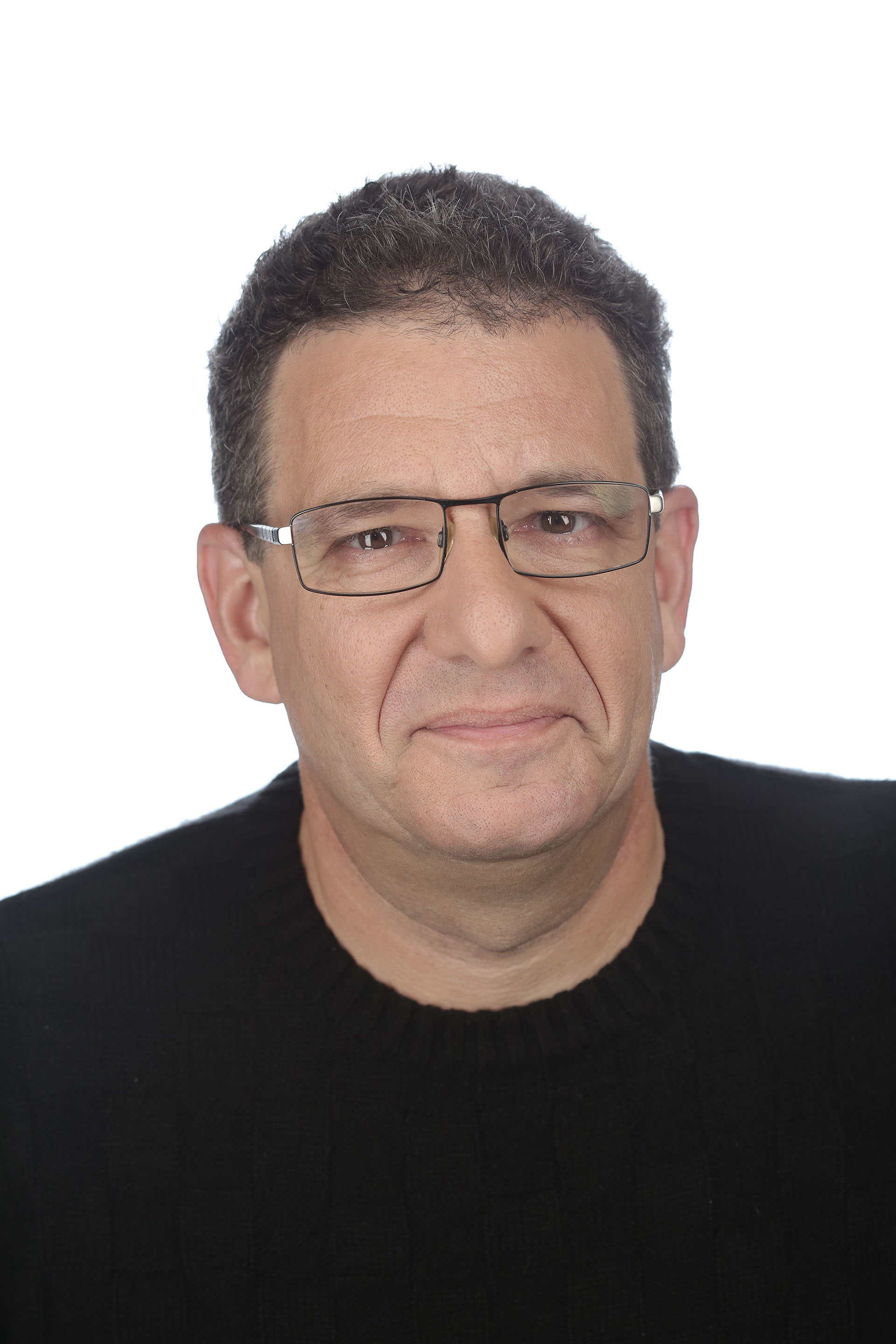 A lot of people pick up a fancy camera and call themselves photographers. I'm not one of those people. I picked up a really cheap starter camera and called myself a photographer a bazillion years ago. Luckily, I've upgraded my equipment since then.
If you're looking for a photographer who is an artiste, then you should probably keep clicking along. I'm the guy who's always making corny jokes to get that certain expression, who will contort himself into positions usually reserved for people whose last name is Wallenda, and wants everybody to have as good a time as I'm having. Except maybe for funerals. And tax audits. But who really photographs those, anyway?
My specialty is action – sports, not the illegal kinds you're thinking of. I'm also pretty good at senior portraits, parties, and candids. Especially candids. But not really landscapes. It's hard to make a mountain laugh. Almost as hard as making a 17-year old laugh. Almost.
I shoot more of a photojournalistic style than dreamy, arty photos. It helps prevent people from looking at the pictures years later and asking, "Was that photographer drunk?" If that's what you're going for, it's easier to give Uncle Bob an iPhone and tell him to go to town.
Having pictures taken doesn't have to be torture. I can prove it to you.
Why Should You use a Professional Photographer?
Watch this short video to understand how a professional photographer will work better for your needs.
"It was great spending time with you.  Liv had a wonderful time and I appreciate how comfortable you made her first experience!" - Ericka Burrini, when discussing her daughter's first time for a modeling portfolio

"I have watched him
work
in different venues and am impressed not only by his ability to figure out ways to get excellent action shots without "ruining the moment", but the emotion he manages to capture on film is amazing.
And the results are truly stunning. "
"If you are looking for a professional photographer, committed to providing excellent results, Joe Pearl is the best choice."
"He placed an importance on making his customers happy."
"I would not hesitate to use Joe Pearl Photography again for any project!"